Changing the Experiences of LED Lighting.
Designing and manufacturing the lights as per customer needs.
Updating product day by day.
Deliver the product in committed time period.

Thermal management capabilities to produce the light cost effectively.
Efficient heat sink manufacturing and qualified R & D Team
Who We Are
We are specialist in creative Industrial LED lighting
Eminent lighting company established in the year of 2010 & selling the products under the brand name of "Merry Light". Although freshly found, the company is all set of every special success story of than 10 years of experience in lighting industry like lighting design to manufacturing the energy efficient lighting then to COB LED Lighting Technology. Deep in roots lighting technology .
Get in touch anytime from anywhere in the World!
MERRYLIGHT LED bay light is the perfect combination of our engineers' creative ideas in optics, heat, electrics and aesthetics.
With a perfect metal surface, excellent perimeter, the aim of our design is to endow our products more practical value and extrinsic reflection. The characteristics of simplicity, stability, modernity and vitality are efficiently integrated in OUf products.
The MERRYLIGHT series is with full series of shields. Borosilicate glass optics, Aluminium reflector and polycarbonate shield provide three different kinds of options for customers. Frosted polycarbonate shield has been enjoying the popularity among customers' low bay applications, such as shopping mall, which also provide additional protection from glare effect. Aluminium reflector cannot only restrict the beam angle to 45,70 and 90 degree, but it can also increase a very smooth iIIuminous lux than flat lens on the working surface, which gives a perfect effect for high racking warehouses. We also put dimming the functions. In addition, with IP65 dust and moisture protection, MERRYLIGHT can be used in different environment both indoor and outdoor. In a word, what we exactly want is to help our client to light everywhere with accessibility.
The luminous efficacy of MERRYLIGHT is up to 1681m/W represented in LM80 proved by Lighting Facts. Through our
prediction to the development of markets, we regards high luminous efficacy as high light in the characters of our products. Brighter light sends positive signals to people when they are at work. High luminous efficacy brings us more than strong light, but active attitude to work, to sports and to life. Depending on our high quality in production and supervision, high luminous efficacy is what we promise to our customers. Generally it is 3 times more efficient than traditional. We are always emphasizing that we are not producing luminaries but providing proper light.
Different from other products, we concern more about the balance between heat conduction and the heat convection, which
makes the dissipation efficiency maximized to a level at 30% higher than other heat sink design in the market. The inner aluminium extrusion structure is like an express way for heat. By implementing our patented navigator heat sink technology, which is specially designed for higher, medium wattage solutions, MERRYLIGHTtakes advantage of circular hole to break the laminar flow into turbulence state.
With the contribution of our team work, we have refined some parts of the industrial design and concepts. We hope people a better life and have a safer work environment. Safety is the core value throughout our commercial and industrial activities. As we use the stainless steel hook (Safety Factor as high as 50) and secondary safety cord on demand to secure the luminaries,
consequently our products have improved the safety in using. Moreover, we are using certified raw materials in the manufacturing stage. Therefore we are always concerning over what our customers concern.
Enduring bright light only comes from stable power supply. Through a long term exploration and lots of experiments, we
developed MERRYLIGHTwith high luminous efficacy and good stability. It seems like a pair of bright shining eyes, giving people more hope and energy. 5 years life span is guaranteed with certifications. In addition, we have got an ideal light depreciation which is indicated in our LM 80 report.
What our clients are saying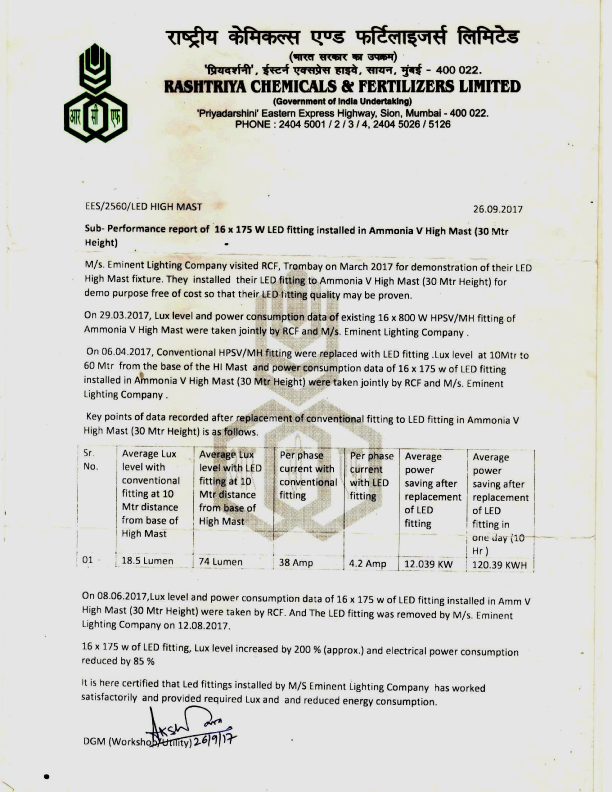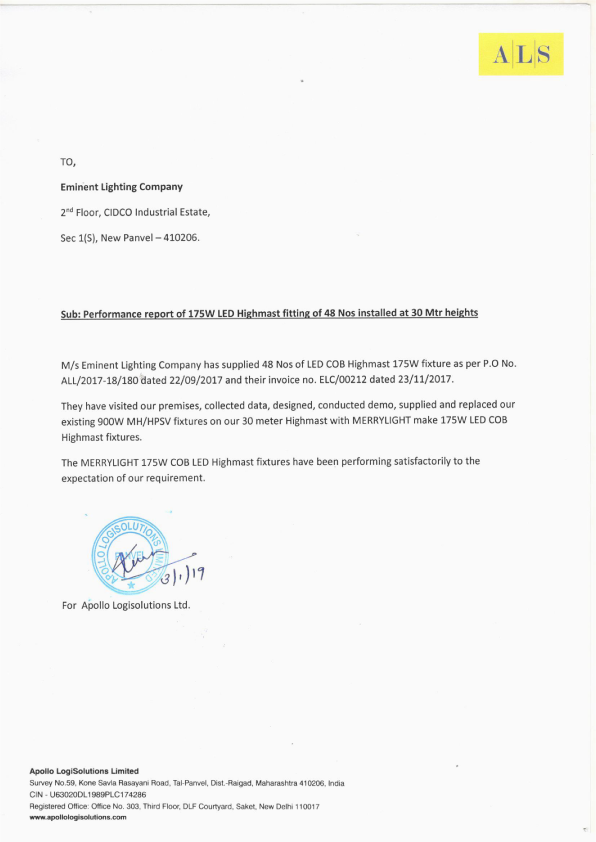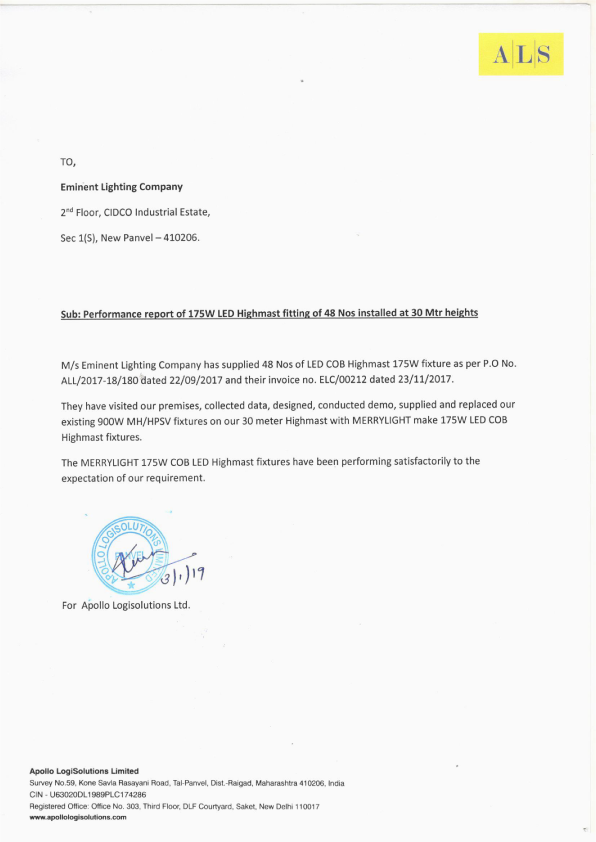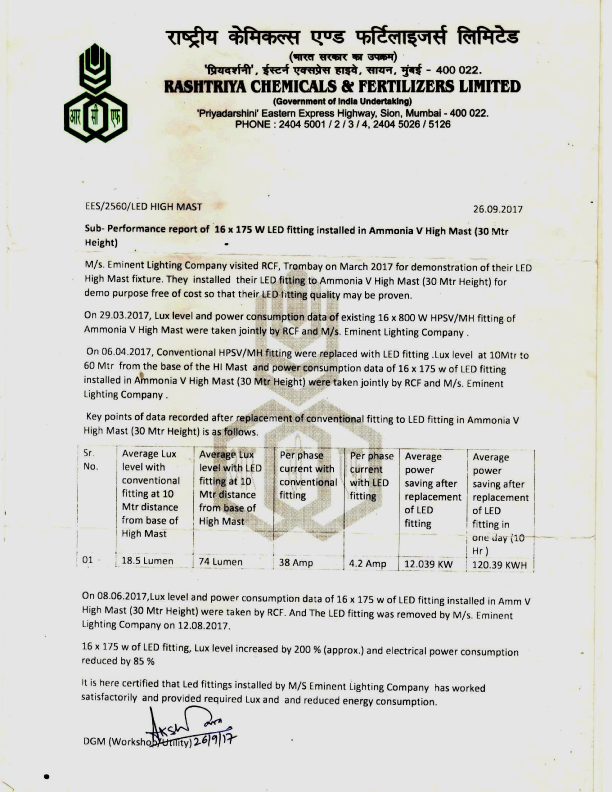 Click the buttons for Certifications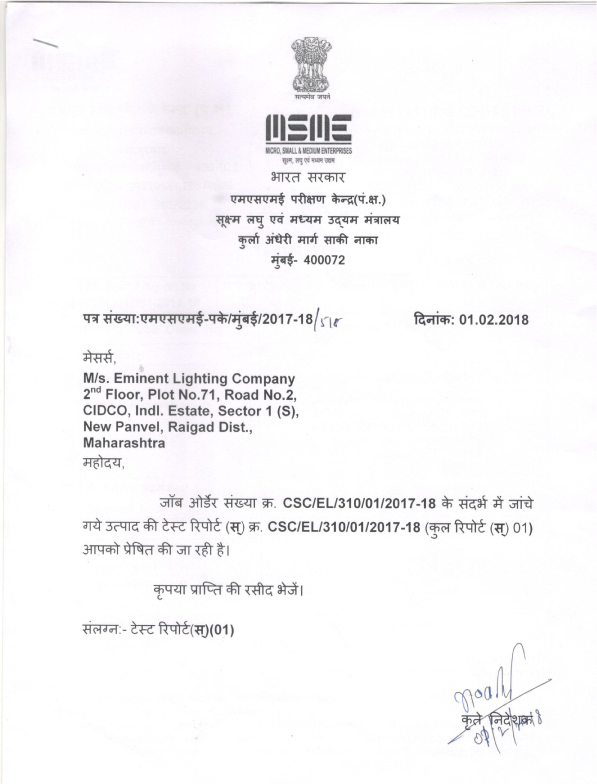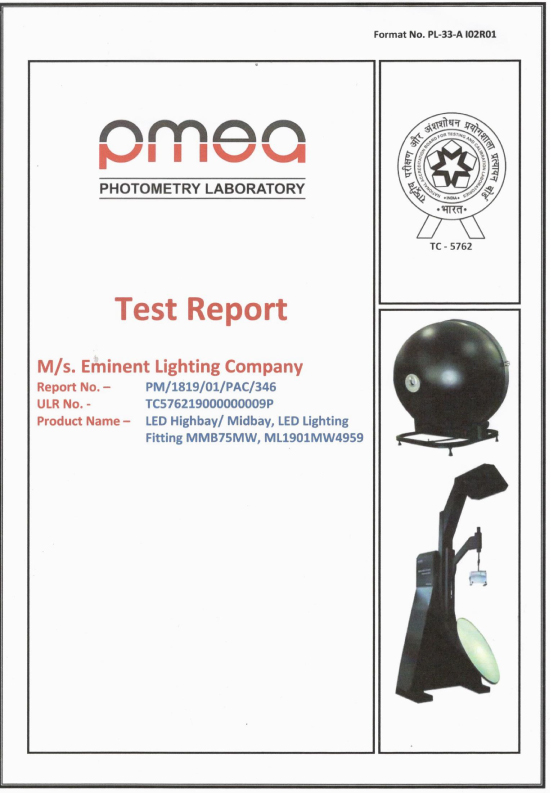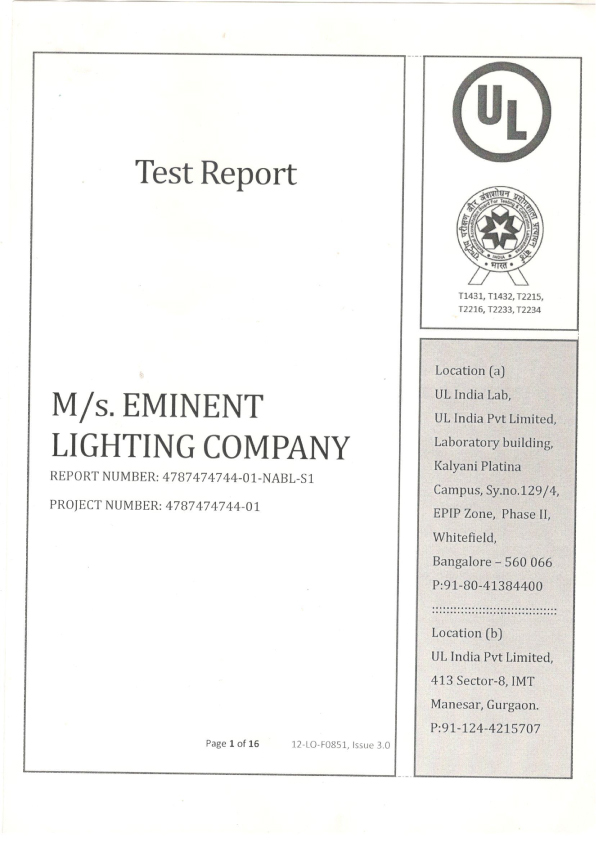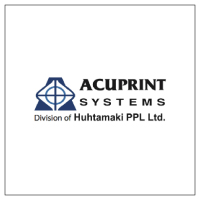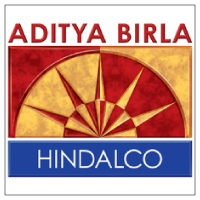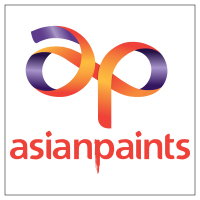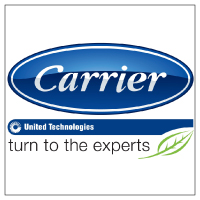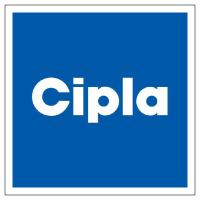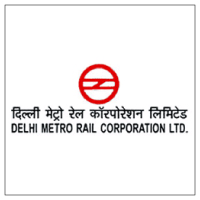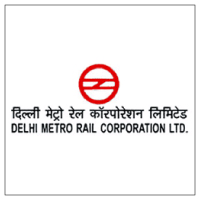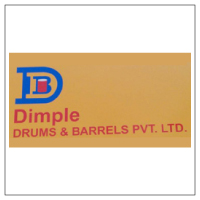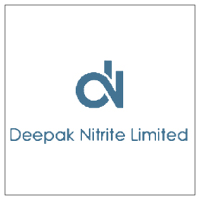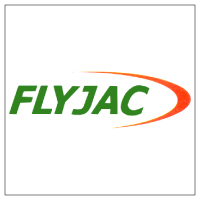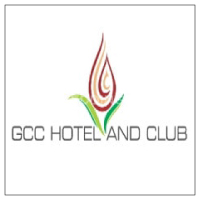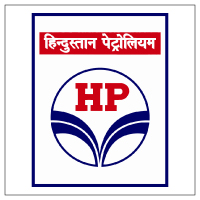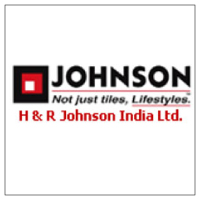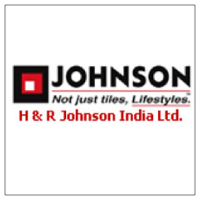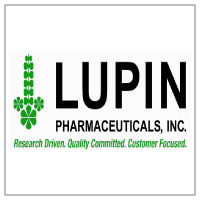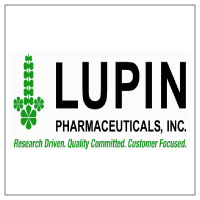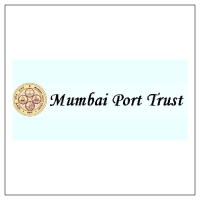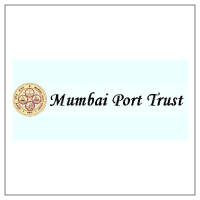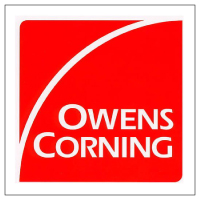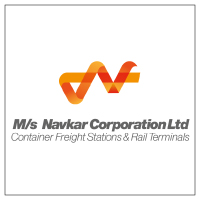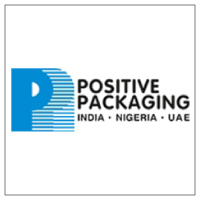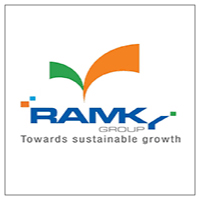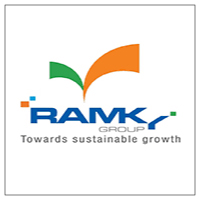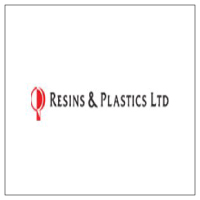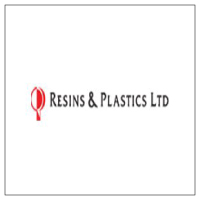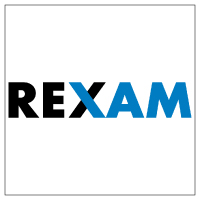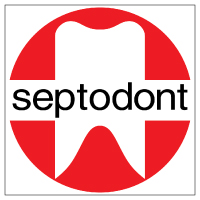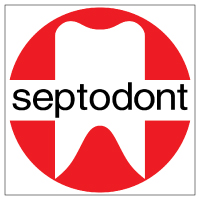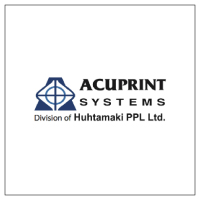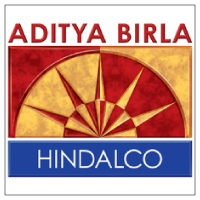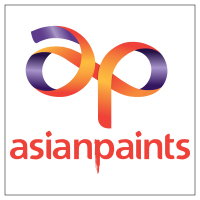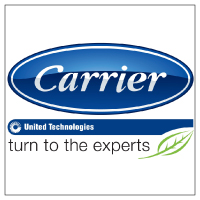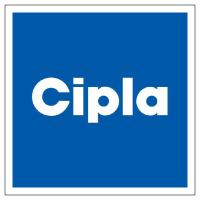 Eminent Lighting Company
2 nd floor, Plot No 71, Road No : 2, CIDCO Industrial Estate, Sec 1 (S) New Panvel, Raigad, Maharashtra, India-410206.
Email:  admin@merrylight.in
marketing@merrylight.in
info@merrylight.in
Mobile No: +91 8108777305/
+91 9223213111
Office No:  +91 22 27467594