About Eminent Lighting Company
Eminent Lighting Company focuses on the design and manufacture of Industrial LED Lights. We offer professional lighting solutions to end users OEM/ODM/SKD LED solutions and branding/marketing support to clients. The company was founded in 2010 in India and is an ISO 9001:2015 certified company The Company provides solutions to the growing global movement to decrease energy consumption. Eminent Lighting Company markets their products in the brand name of MERRYLIGHT.
Eminent team is leaded by a well experienced, hard-working and dedicated persons who strive together to deliver superior value for our customers.
The opportunities to replace old technology with high performing state-of-the-art of LED technology are keys to our strategy of becoming a global leader in lighting industry. Thus within the short span of time the company has evolved as one of the leading industrial LED light manufacturers in India and has attained a formidable reputation. Continuous R&D in the latest technology of lightings blended with own ideas made MERRYLIGHT products outstanding in the market.
Eminent is having the widest range of LED products and is well known for its superior quality in Luminaries. We are specialized in customized lighting too which paves the best platform for us in the market.
Our customer sphere itself is a good example for the company's growth, initiating from Central & State Government bodies, Petrochemical industries, Logistics providers, Food processing industries, Paper industries, Metal and Steel industries, Packaging industries and many more. We have also flourished our excellence in foreign countries too.
Our product sphere includes LED High masts, LED Bay lights, LED Floodlights, LED Streetlights, LED Cold rooms, LED FLP Clean rooms, LED FLP Well glass, LED Weatherproof Well glass, LED FLP Floodlights, LED FLP Vessel Lamps, LED FLP Hand lamps, LED Gate Lights, Horticulture lights, Car Head Lights, LED Garden Lights, LED Inspection Lights and many more.
We are specialist in creative industrial LED lighting
Want to connect with us ?
Our Vision
To Provide more and more energy efficient COB LED Lighting to the world concentrating on certain factors like the lowest junction temperature at COB LED, setting the viewing angle through superior quality secondary optics, maintaining the CCT, CRI & efficiency at COB LED even at end of the life.
Our Mission
To make your area more brighter cost effectively
We are upgrading our LED Lighting Technology every day by day in order to meet customer needs more effectively and efficiently.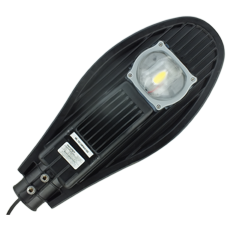 LED Low bay with glass cup model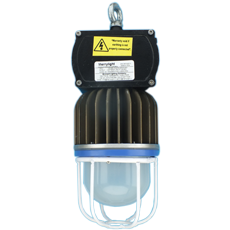 LED Weather proof well glass light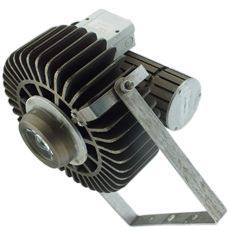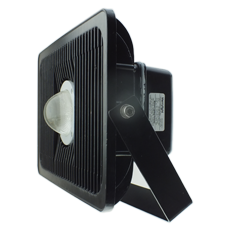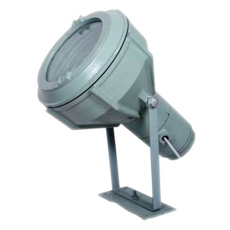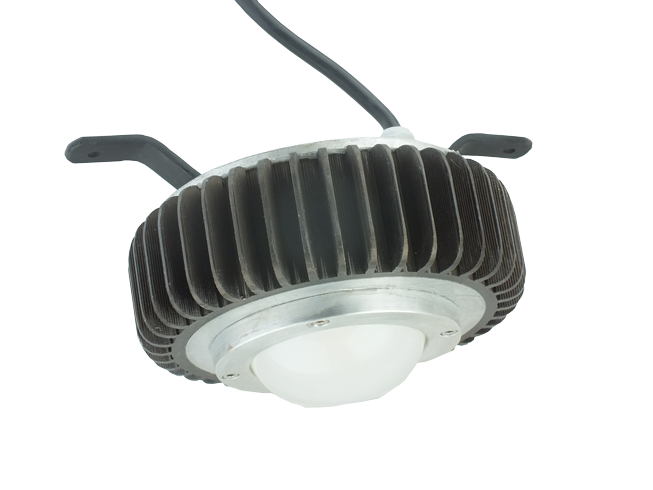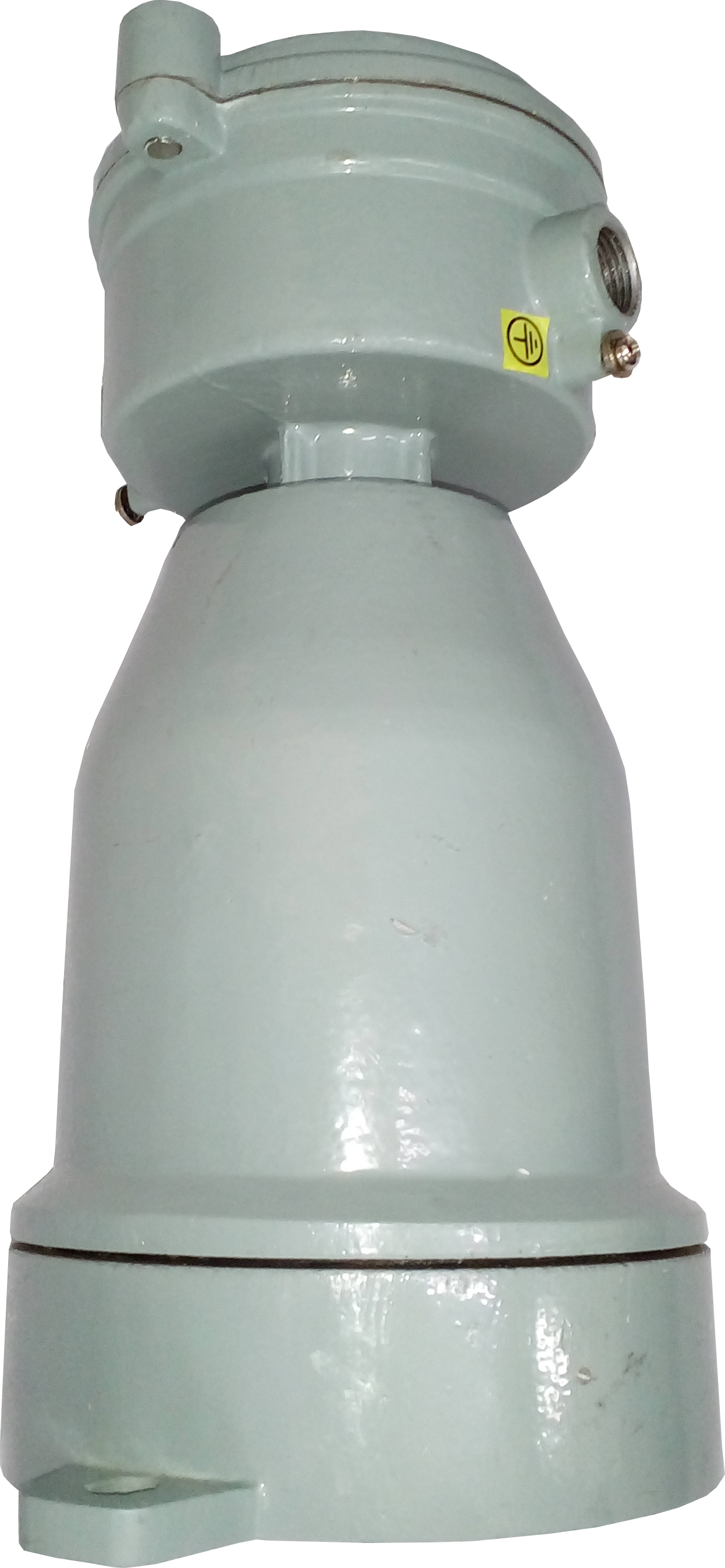 Eminent Lighting Company
2 nd floor, Plot No 71, Road No : 2, CIDCO Industrial Estate, Sec 1 (S) New Panvel, Raigad, Maharashtra, India-410206.
Email:  admin@merrylight.in
marketing@merrylight.in
info@merrylight.in
Mobile No: +91 8108777305/
+91 9223213111
Office No:  +91 22 27467594